Social media have become an integral part of people's lives all over the planet. They spend hours on them and that makes it a perfect place to promote products and services. Facebook and Instagram advertising is very effective. However, it is important to correctly define the target group and to target the advertisement to the defined audience. We recommend advertising on social networks nowadays even more, because from November 2023 users can decide whether they want Facebook and Instagram for free with ads on their feed or if they want to pay for the ad-free version.
Paid Facebook and Instagram version without ads
The founder of Facebook, Mark Zuckerberg, has always said that he wants to forever preserve some form of Meta networks that will be free and accessible to all. However, this year the company came with the option of a paid account. Users can purchase an ad-free version of social media for €9.99 (web) or €12.99 (app) per month. Those, who refuse the paid version will continue to use it in standard mode. However, in connection with this news, it is assumed that the price for advertising will rise.
Higher price for advertising
Despite the fact that company is introducing an ad-free version, they still want their platform to be interesting for promotion. For this reason, the price of advertising will probably increase.
We recommend a campaign to collect followers
Because of new Meta services, we recommend a follower collection campaign to our clients. Followers are people who are closer to your content because they subscribe your profile. Your posts appear in their news feed, so they won't miss a thing. At the same time, a high number of followers helps to increase the credibility of your brand.
A tailor-made Facebook campaign
Each of our clients in individual, which is why we approach each one uniqely when creating a campaign. The campaign itself is subject to a precise analysis of the company, on the basis of which we will create the most effective solution.
Our goal is to create a content that is relevant to the interests of your target audience. We sensitively define the audience in order to achieve the best possible results. This increases the likelihood that they will click on the ad and that they will start following you.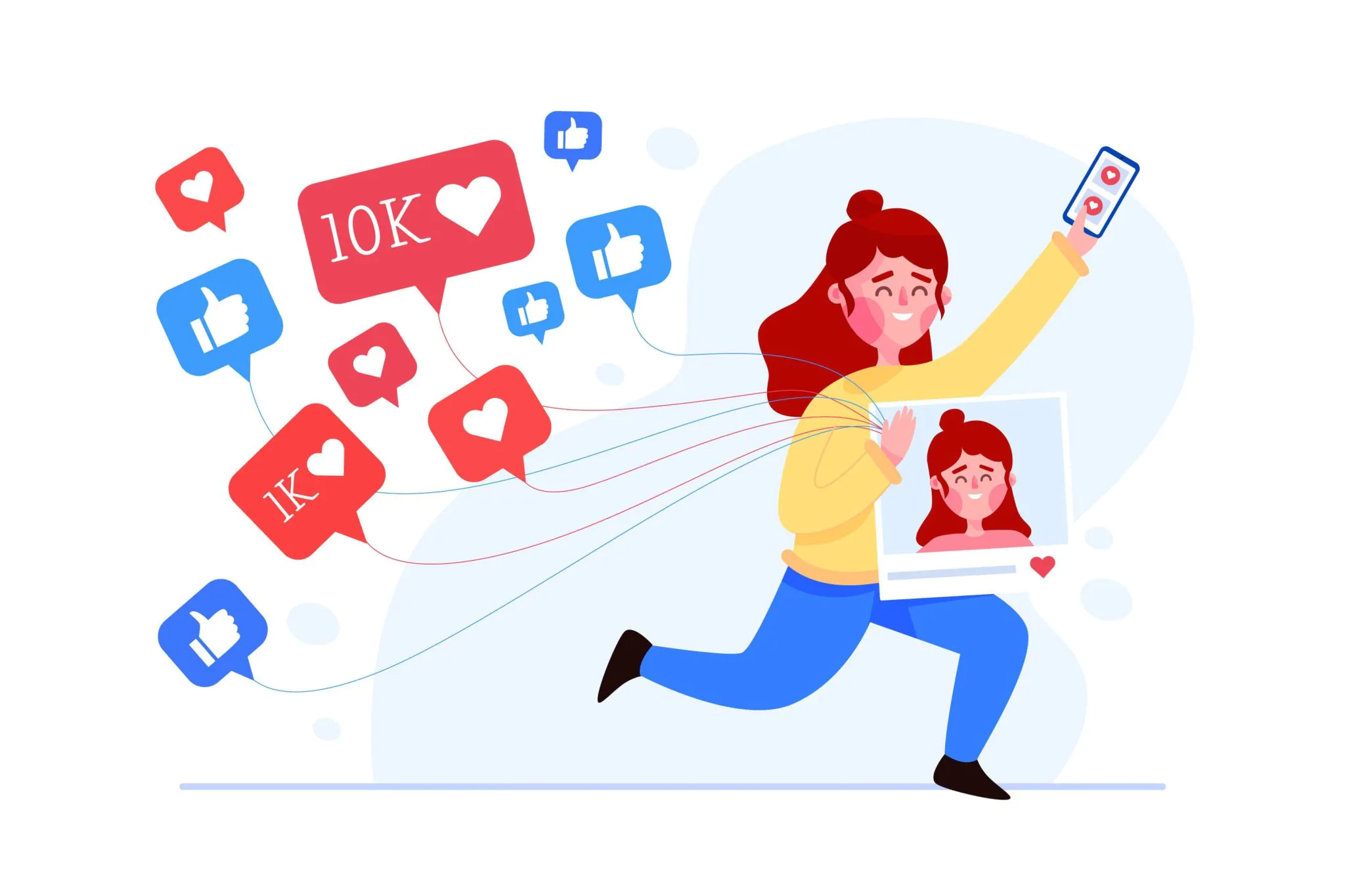 The right time is now
If you want your content to remain relevant and your advertising profitable, we recommend advertising to collect followers by the end of this year. This step will guarantee you new followers, who may not reach you after buying the paid version anymore.
If you are interested in an advertising campaign, please contact us. We will consult your visions in detail and we will prepare a profitable and effective campaign for you.
Are you planning to start digitizing your company? We will advise you!