Development of web applications in an integral part of the wold of digitalization. The profession of programmer has become demanded and widely applicable on the market. Are you interested in web programming and do you want to know how to do it? Hre are some key steps that will make your start in the industry easier and that will provide you with solid basis for your growing project.
Web programming requires education
Before starting the project, do not forget to study the basics of programming. Knowledge is the basis of understarding the concepts of this process. At the same time, you will be able to effectively solve problems that may occur during development. You can learn a lot about programming by reading several of guides and manuals. Additionaly, you can read blogs about this problematics.
Choosing the right programming language
Before starting a project, it is important to choose a suitable programming language. You have to consider the suitability of each of them when making a decision. Orientation on industry specification in which you want to develop your web may be decisive for you. There are several languages, we can mention, e.g. JavaScript, Python, Ruby or PHP.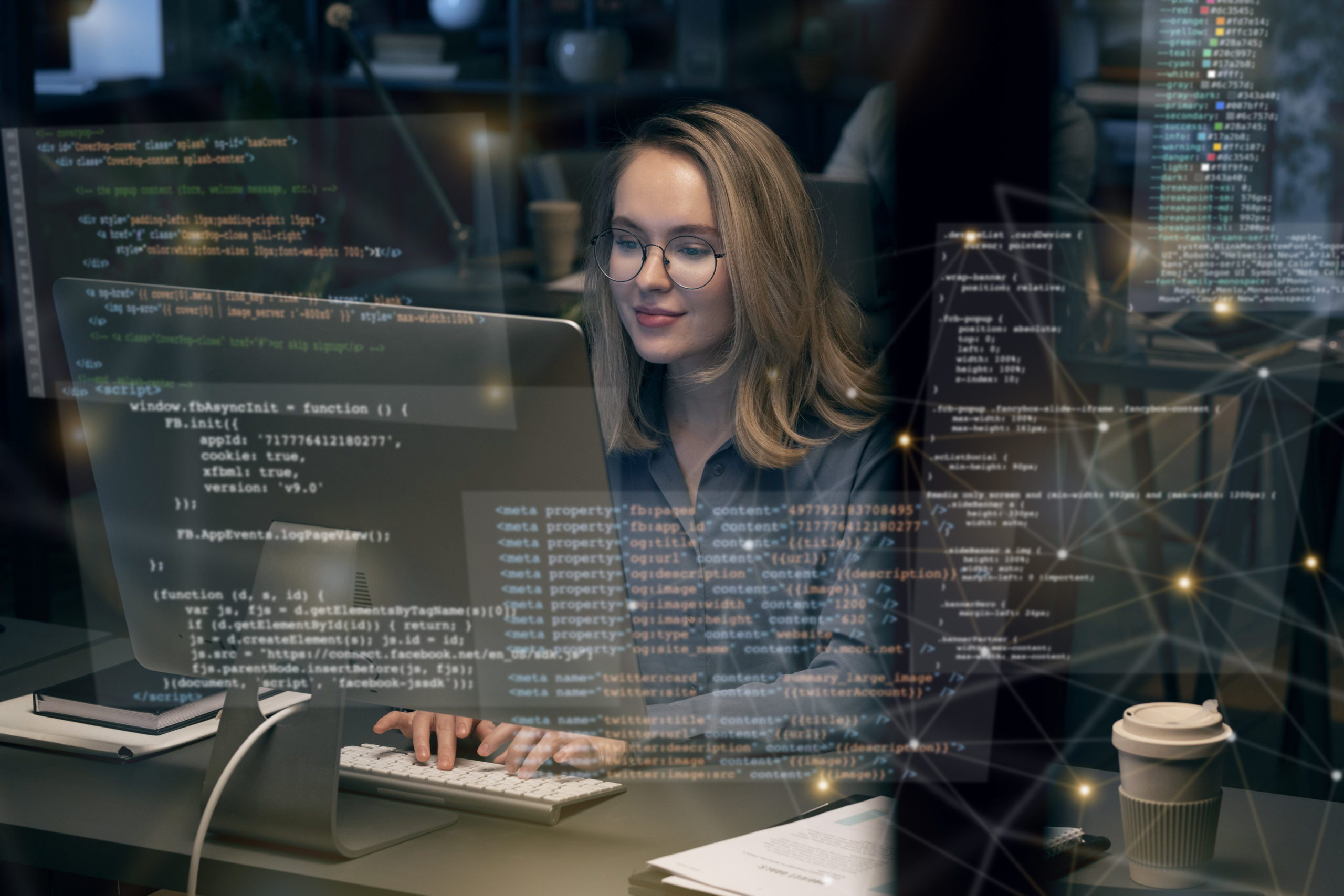 Crucial is choosing of framework
You can choose from existing frameworks for faster web development. It is supposed to save your time so you can focus on the process of web programming. When choosing a framework, you should analyze the purpose of website in detail. At the same time, you should consider its functionality and simplicity.
Web programming requires testing
Testing the website and its subsequent fine-tunning is extremely important. Precise testing will ensure that your website is reliable and error-free. The website is tested over a long period of time and you have to focus on various attributes. Nowadays you should insist on your web resposiveness. It means that your web is just as functional on mobile devices and smartphones as it is on desktop.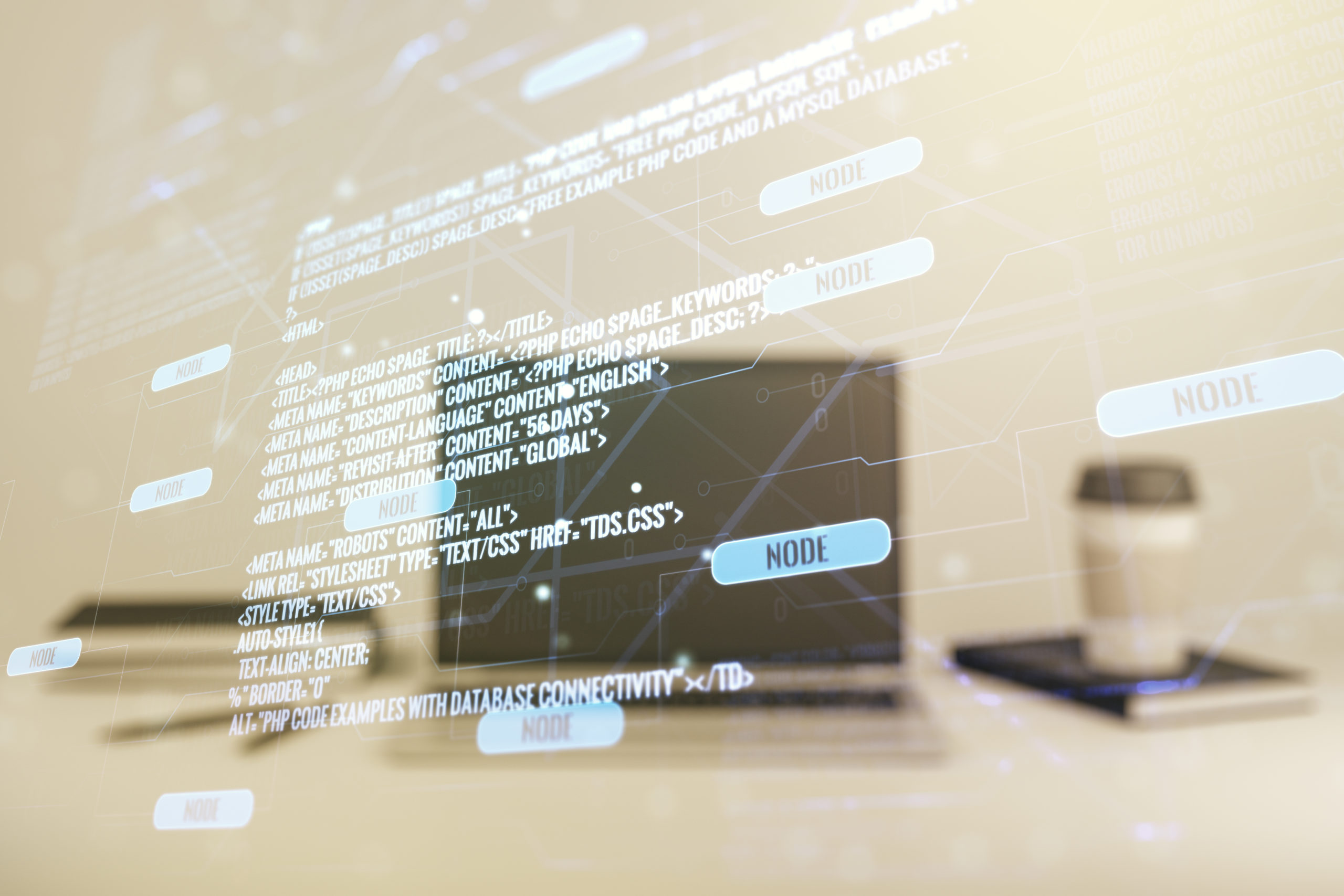 Web programming by Upvision
Web programming is a demanding process. In Upvision, we have been working on website programming for a long time. What we can guarantee you is expertise and professionalism through the entire development process. Contact us in case you want your project to be aesthetic and functional.
Are you planning to start digitizing your company? We will advise you!